H.Preston Media (est 1960) Tel 01684 368449
Based in Malvern Worcestershire UK
H.Preston Media are main Uk Dealers for most Main companies
H.Preston Media sell Panasonic Sony Canon Blackmagic Design Manfrotto and many more
H.Preston Media sell to the Educational market in the UK and world wide
We have expert advise, Fantastic prices, Fast UK delivery
Our show rooms are based in Malvern Worcs UK
For more than 60 years, H.Preston has been one of the leading Broadcast and Professional video solutions providers in the United Kingdom and Europe, with a comprehensive UK sales and support infrastructure. We pride our self on maintaining close relationships with key manufacturers
We offer sales advice, technical service provision and training. With 60 Years of Experience if we do not know we will find out for you.
So whether you're in the market for a systems install, a service or just some sales advice – pick up your gadget-of-choice and get in touch. We promise to listen, to understand, and to do everything we possibly can to help you out. Because it's what we do. You're important to us. And we want you to come back and see us regularly.
History of our Shop
Once upon a time, in the charming town of Malvern, Worcestershire, a small shop by the name of H.Preston Media was established in the year 1960. The visionary behind this venture was none other than Horace Preston, a passionate individual with a deep love for technology.
In those early days, H.Preston Media introduced a groundbreaking concept to the local community - the first televisions available for purchase. Alongside televisions, the shop also offered state-of-the-art Hi-Fi equipment, attracting music enthusiasts and technology aficionados alike. Horace was not alone in this venture, as his supportive wife, Barbara, and his father joined him in running the shop.
As the demand for televisions grew, Horace astutely observed that many of his customers desired a more affordable way to enjoy the latest TV technology. Recognizing the financial limitations of his customers, Horace decided to introduce a rental service for televisions. This innovation quickly gained popularity, making H.Preston Media a bustling hub, especially on weekends.
Horace's entrepreneurial spirit didn't stop there. He began to explore the world of specialist equipment used by various organizations such as the MOD (Ministry of Defence), Police, and educational institutions. This expansion into niche markets further solidified H.Preston Media's reputation as a trusted provider of cutting-edge technology solutions.
Over the years, H.Preston Media continued to thrive and evolve. As technology advanced, the shop adapted to the ever-changing landscape, offering a wide range of products and services to cater to the diverse needs of its loyal customers. The dedication and expertise of the H.Preston Media team, combined with their commitment to providing exceptional customer service, made them a go-to destination for all things technology-related in Malvern and beyond.
Today, H.Preston Media stands as a testament to Horace Preston's visionary spirit and his unwavering passion for technology. With a rich history spanning over six decades, the shop remains a cherished part of the community, providing innovative solutions and expert advice to a new generation of customers.
As the legacy of H.Preston Media lives on, it continues to shape the technological landscape of Malvern, Worcestershire, and inspire countless individuals to embrace the wonders of modern technology.
You're in safe hands with H.Preston Media UK
 Our Open Days and Show Rooms In Malvern Worcestershire
 Some of Our Older adverts the Good Old days do you remember ??
This is Me John Preston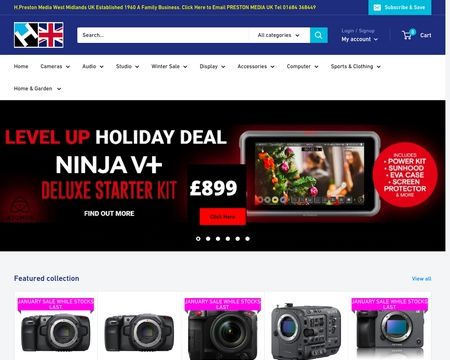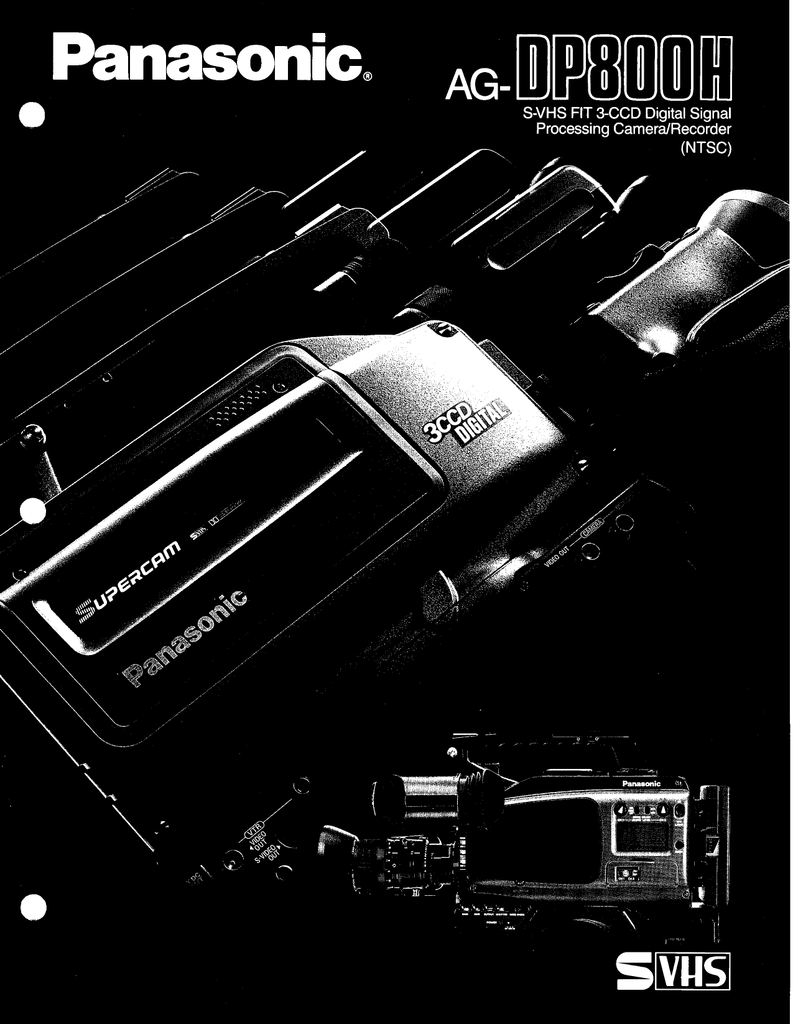 Just some of our old adverts and pictures great memories
My Malvern Hills